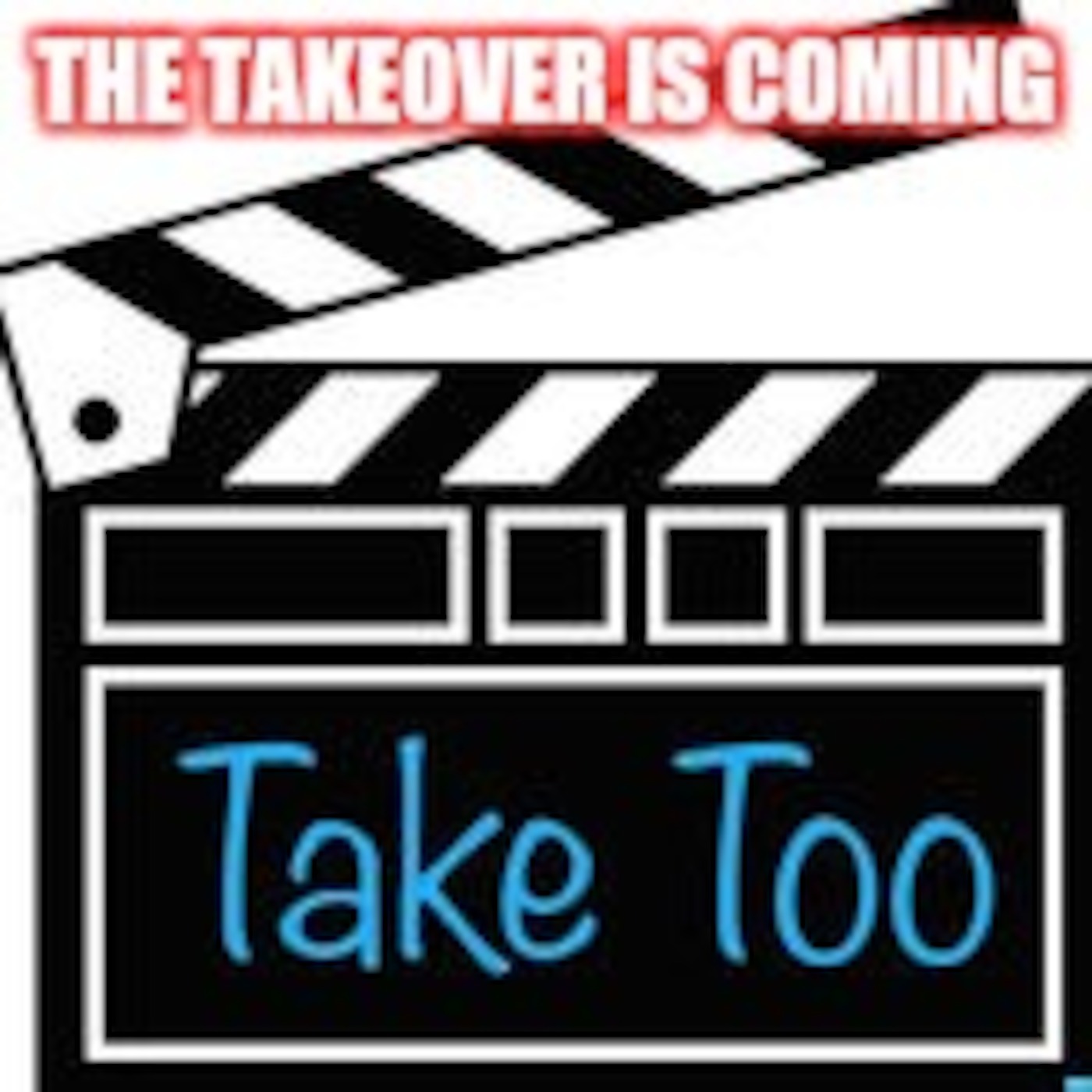 As established students of film as we are, we decided to go back to the beginning - literally. All six hosts chose two films from the year they were born that they had not seen before. We watched them and then recorded an episode chatting about them! Here it is for your listening pleasure. 1968, 1979, 1980 & 1981 represent!!
email: taketoopodcast.com twitter: @taketoopodcast web: taketoopodcast.wordpress.com
ratings and reviews are always welcome!