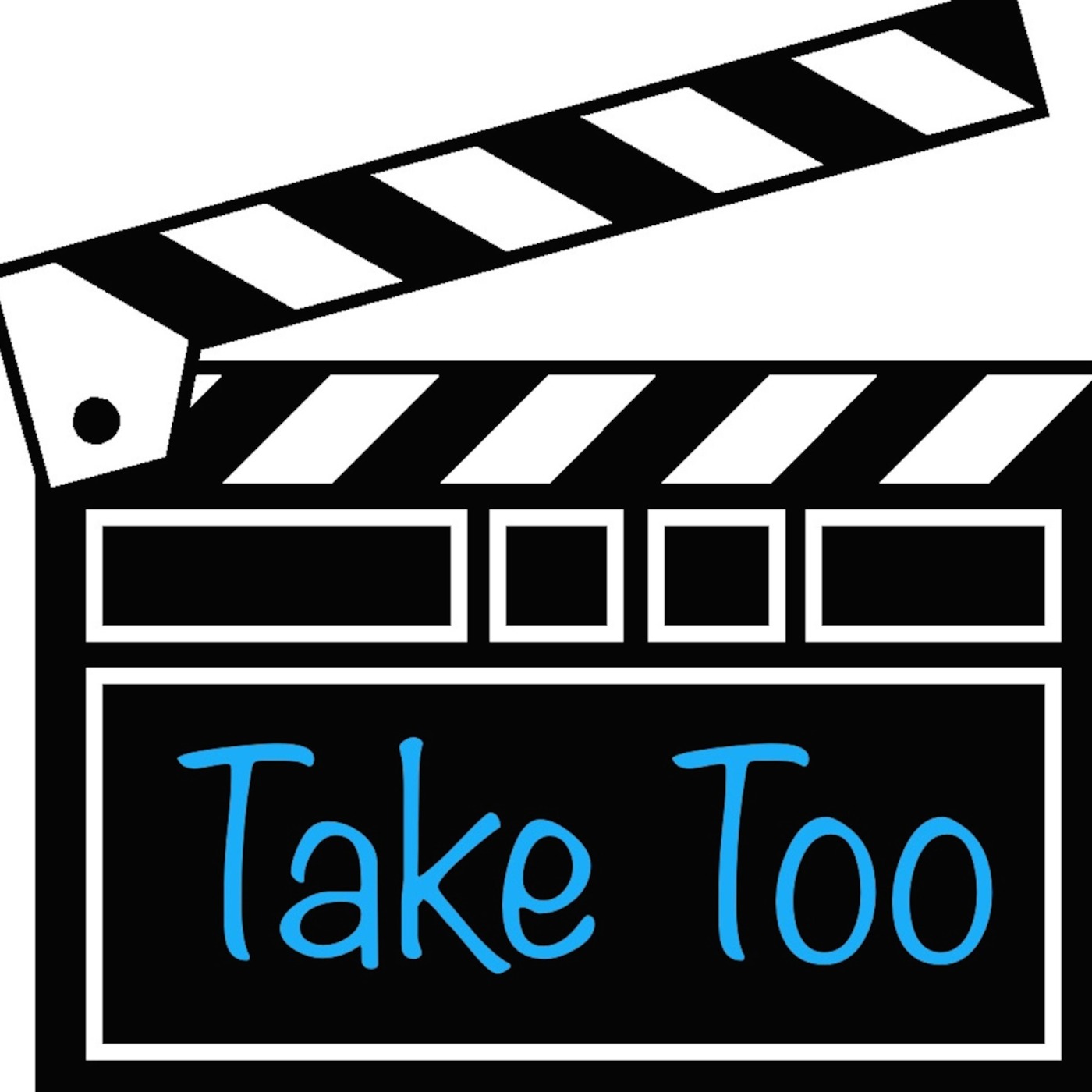 You down with the BBC? Yeah, you know me! Beau, Brian and Craig rock out this weeks show. Boss Baby and Power Rangers reviews are joined by the weekly box office & a ton of news! A heavy discussion about the DCEU and its direction along with S-Town, American Playboy & Five Came Back talk. We also unveil our latest segment - Rugrat Reviews!!
Join the conversation! twitter: @taketoopodcast email: Taketoopodcast@gmail.com web: taketoopodcast.wordpress.com call us: 867-5309
Ratings and reviews are always welcome and encouraged!!