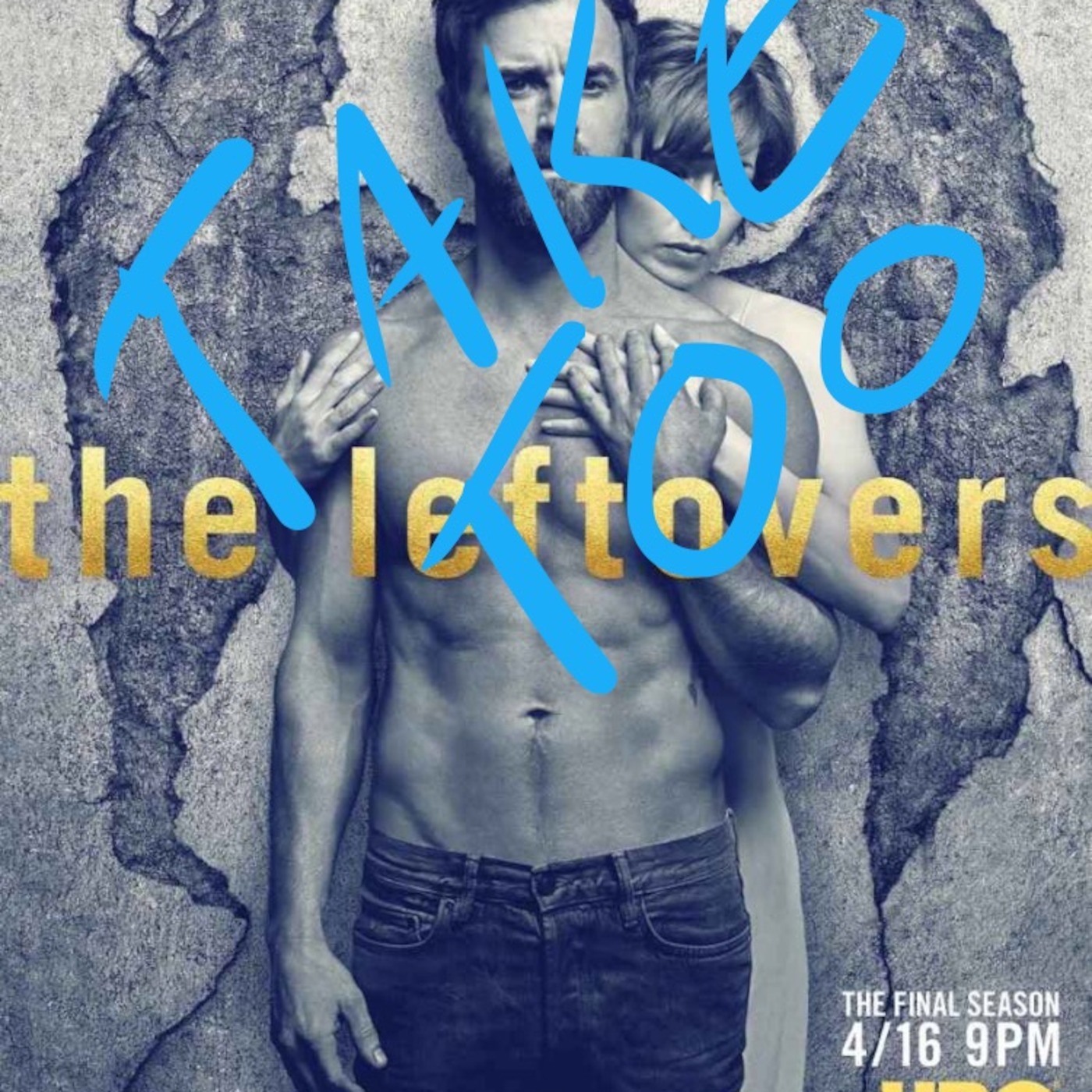 We are on the back nine for this final season of HBOs hit show The Leftovers !
Episode 5 was a freaky one. Matt was the centerpiece this week and he rides a ferry boat straight out of Sodom and Gomorrah!
Join Roy, Tony and Brian as they break it all down again this week.
Join the convo: email - taketoopodcast@gmail.com twitter - @taketoopodcast web - taketoopodcast.com call us - 867-5309