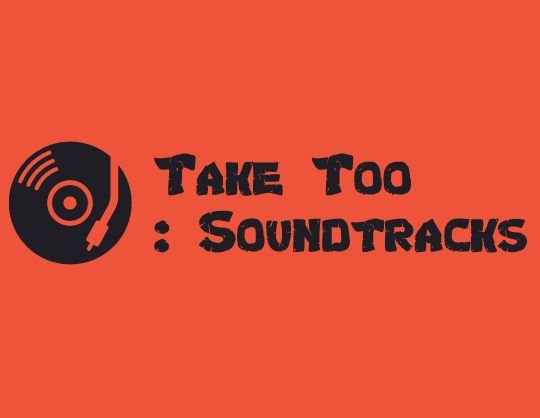 *SPIN-OFF SHOW**SPIN-OFF SHOW*
Tony & Craig have returned to cover a soundtrack from one of the 2018's biggest movies yet.  There is so much to discuss here. Not just a true opinion of what we think of the officially released soundtrack but also all that was missed from the film.  Which includes some pretty important songs.  But that is not all.  We also discuss the playlist released by author Ernest Cline when he wrote the book.  Which one is better? Which one do we think covered the story more? Which one do we suggest you buy?  Take a listen as we full on 80s rock out.
Let us know what you think of the show with a review and a rating on iTunes.  Contact us with any soundtrack you think should be covered.
tweet us: @TTSoundtracks
email us: TakeTooSoundtracks@gmail.com
Edited by Parzival